Tropical Smoothie Cafe has donated more than 100,000 smoothies to first responders and hospital workers nationwide, while continuing to support our Franchise Family. Learn more.
The passion-powered franchise opportunity. Invest in
Tropical Smoothie Cafe®.
Powerful
Performance
Drink it in. Our numbers are as appealing as our smoothies and food.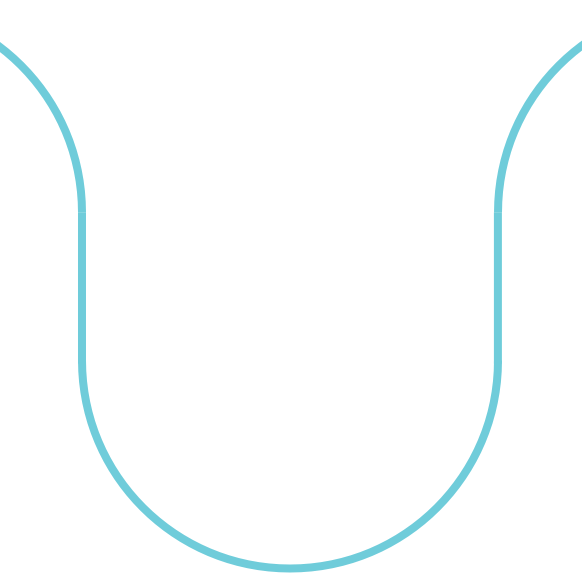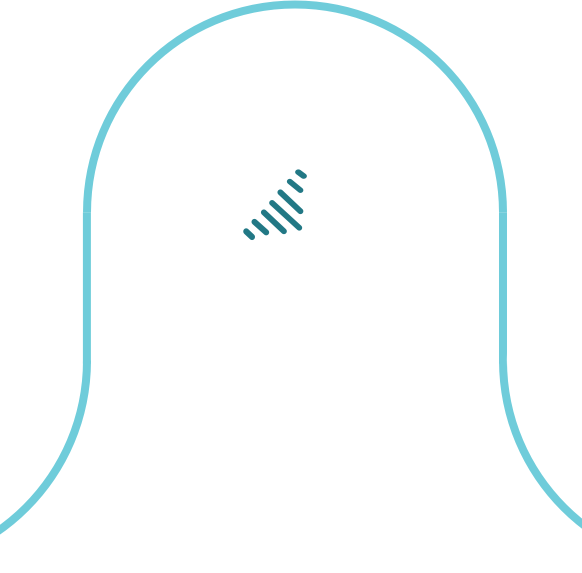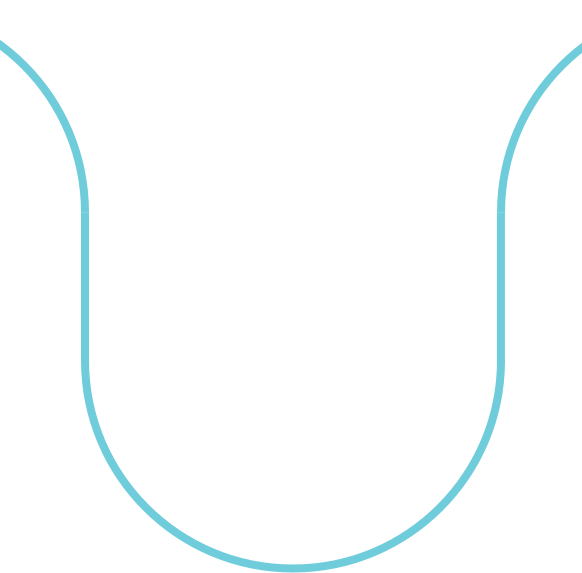 Talk to our Franchise Owners, Culinary Team and our Support Center Team, and you'll see people devoted to helping people live better in every aspect of their lives. We're passion-powered.

Recognized as one of the best by the best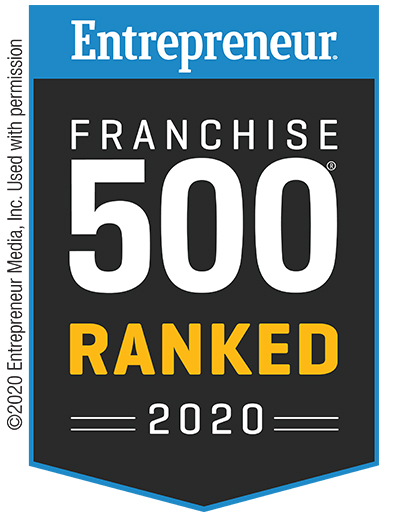 2020 Franchise 500 ranked #18


2019 Franchise Times Fast & Serious ranked #17

2019 Top 40 Franchises by Franchisees
Put it all together and we're not just one of the fastest-growing fast-casual franchises…
We're everyone's happy place.
And the future looks very bright.
Join the franchise opportunity that's getting lots of buzz.
Learn why Tropical Smoothie Cafe is the right franchise opportunity for you.
Ready to become a Franchise Owner?
Complete the form or call
770-821-1928, and a Tropical Smoothie Cafe franchise development leader will reach out to you with more information.