Meet our CEO, Charles Watson, and team to learn more about this irresistible opportunity.
 Join us for an exclusive in-market event on October 4, 2022 to learn why Colorado is the perfect place to open a Tropical Smoothie Cafe.
Meet CEO, Charles Watson, and our experienced leadership team from Marketing, Real Estate, Operations and more!
October 4, 2022
6:30 PM
1485 Park Central Drive
Highlands Ranch, CO 80129
Make your move. Choose Tropical Smoothie Cafe®.
Consumer demand is making our better-for-you food and smoothies the restaurant franchise to own. Started in 1997, we now have 1,100+ locations, proving that Tropical Smoothie Cafe is an established opportunity that can make a great addition to your portfolio. Here are more reasons why:
25+
New Opportunities in Colorado
14
Cafes open in Colorado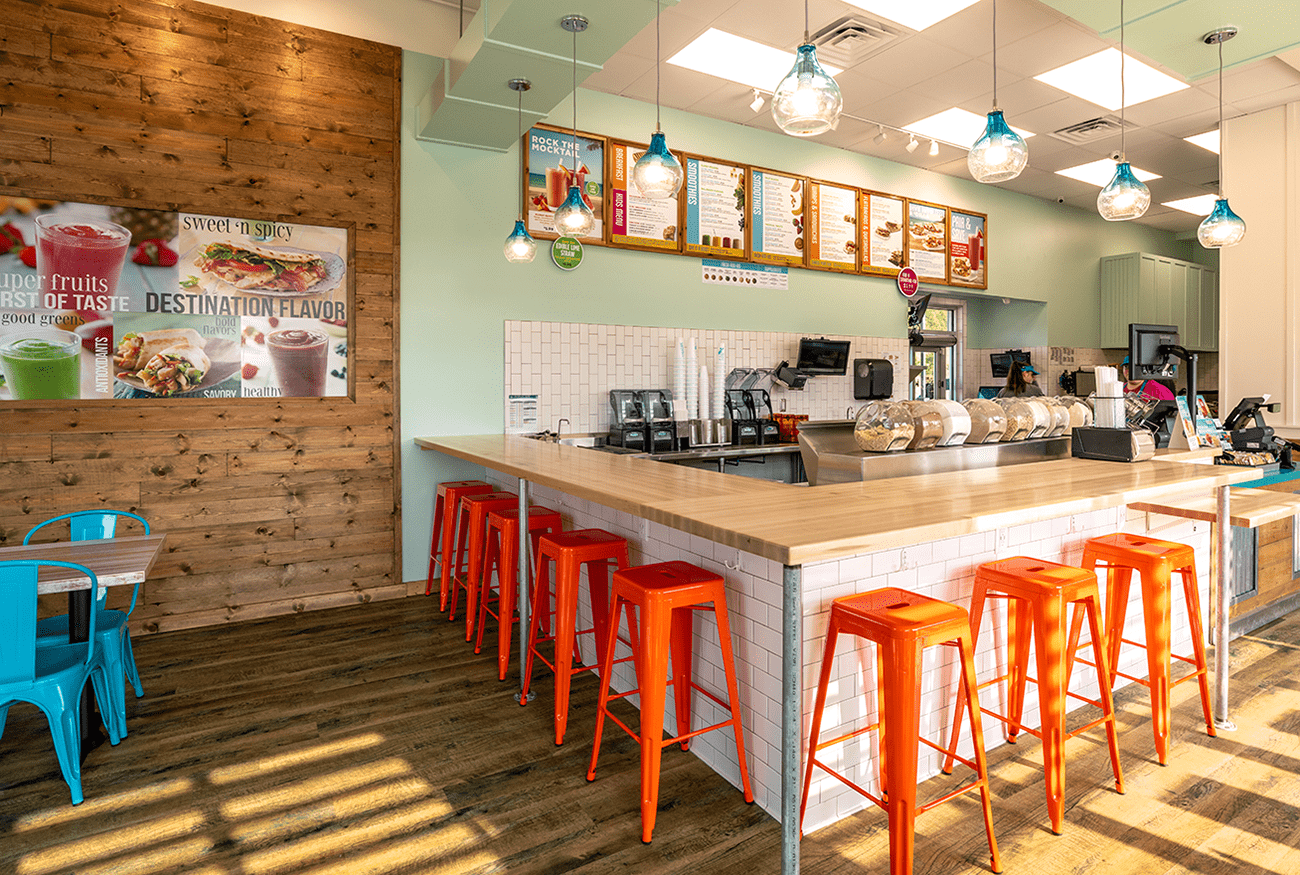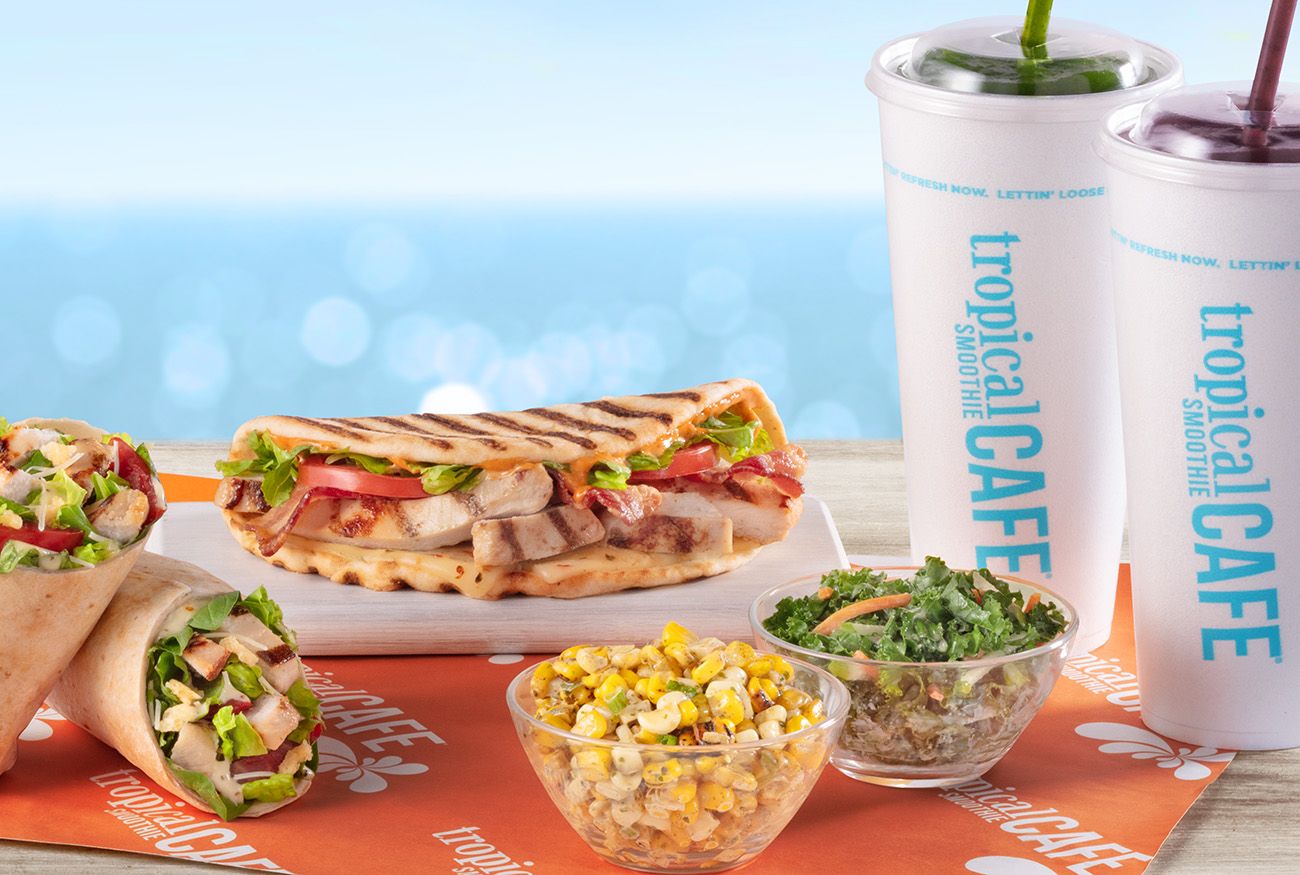 We're ranked by the best.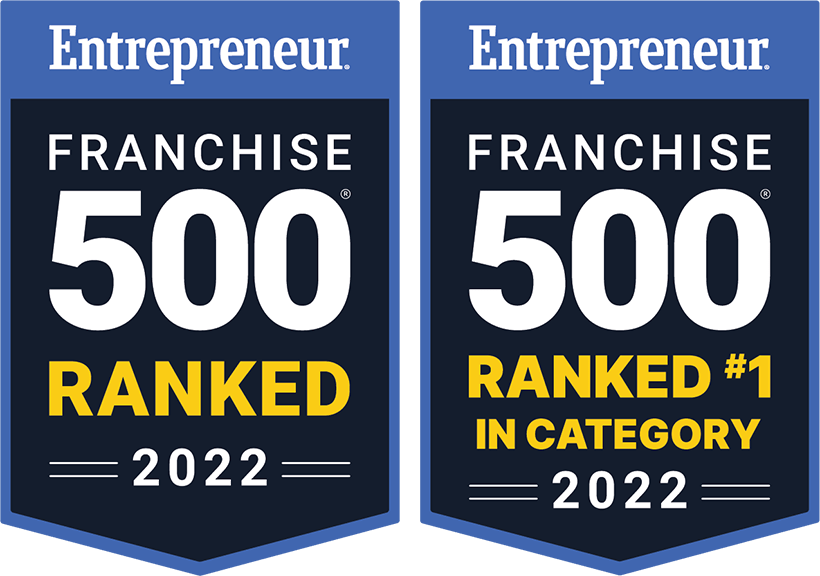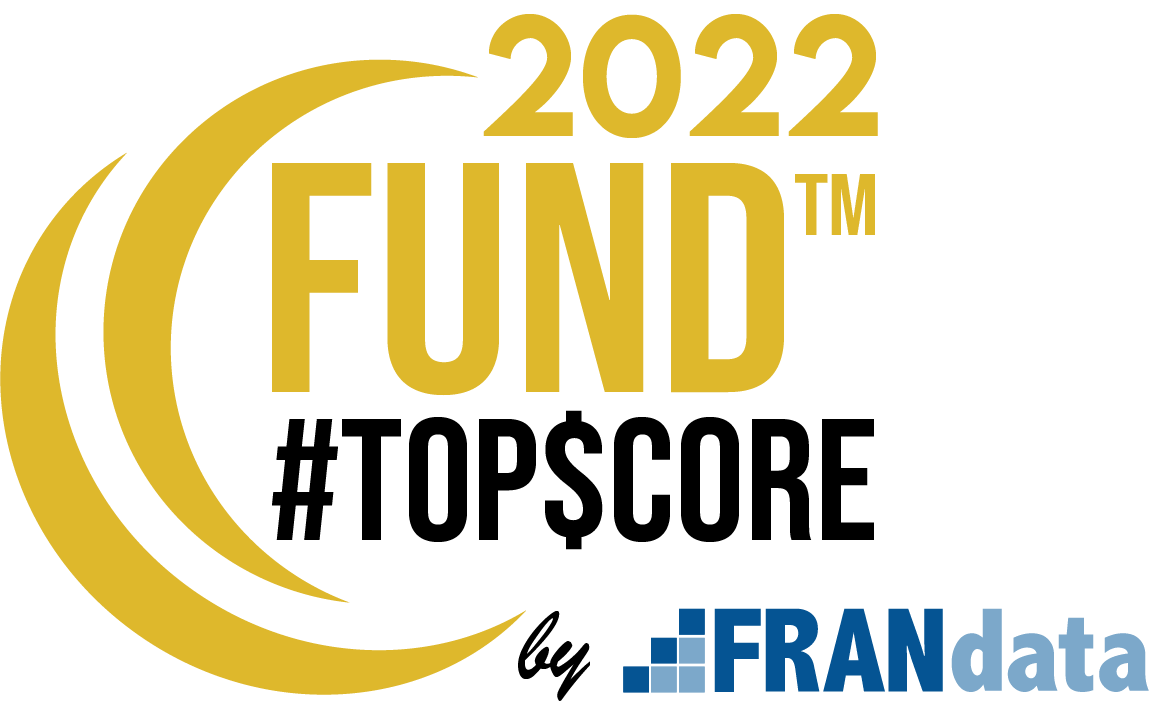 Invest now before they're gone. Call Adam Woods at 770-365-3909 to RSVP to this exclusive event in Denver, CO.
Time's Ticking. There's No Time To Wait!
Complete the form and a Tropical Smoothie Cafe franchise development leader will reach out to you with more information.