Meet with our team to learn more about this irresistible opportunity.
Be our guest at the Franchise Expo South taking place at the Ft. Lauderdale Convention Center in Ft. Lauderdale, FL on September 9-10 from 10am-4pm EDT. Visit us at booth #502.
Want to schedule a meeting? Call Adam Woods, Franchise Development Manager, at 770-365-3909.
Make your move. Choose Tropical Smoothie Cafe®.
Consumer demand is making our better-for-you food and smoothies the restaurant franchise to own. Started in 1997, we now have 1,100+ locations, proving that Tropical Smoothie Cafe is an established opportunity that can make a great addition to your portfolio. Here are more reasons why: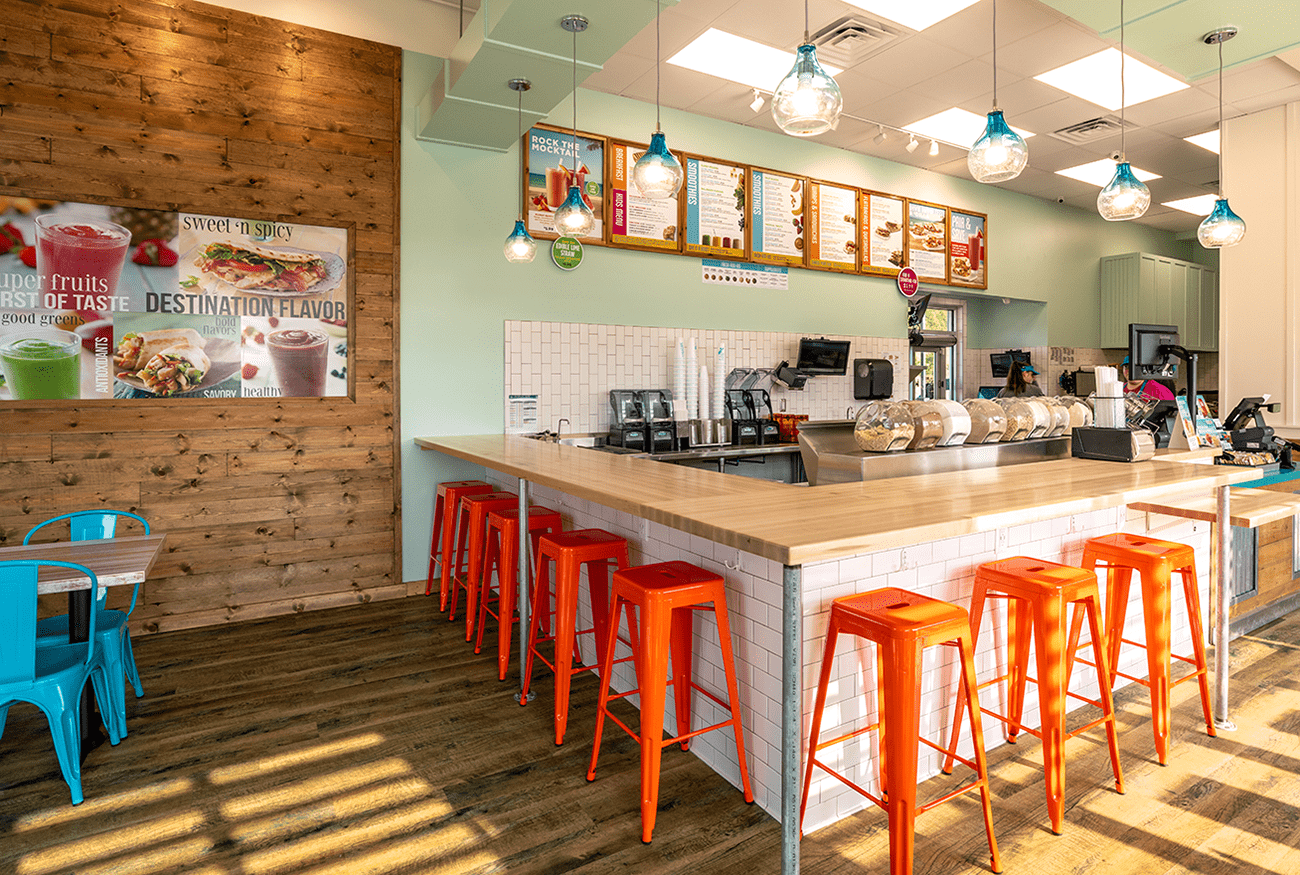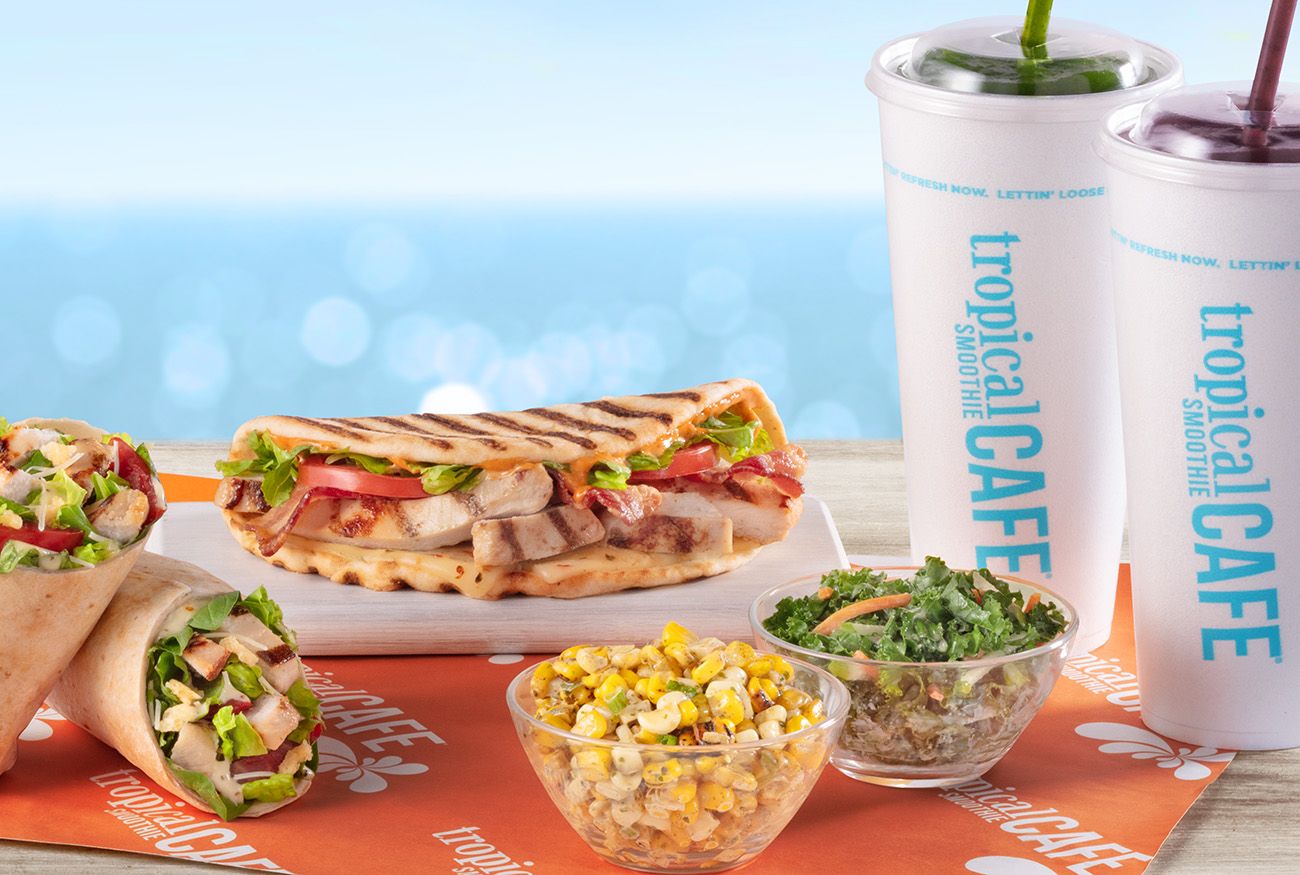 We're ranked by the best.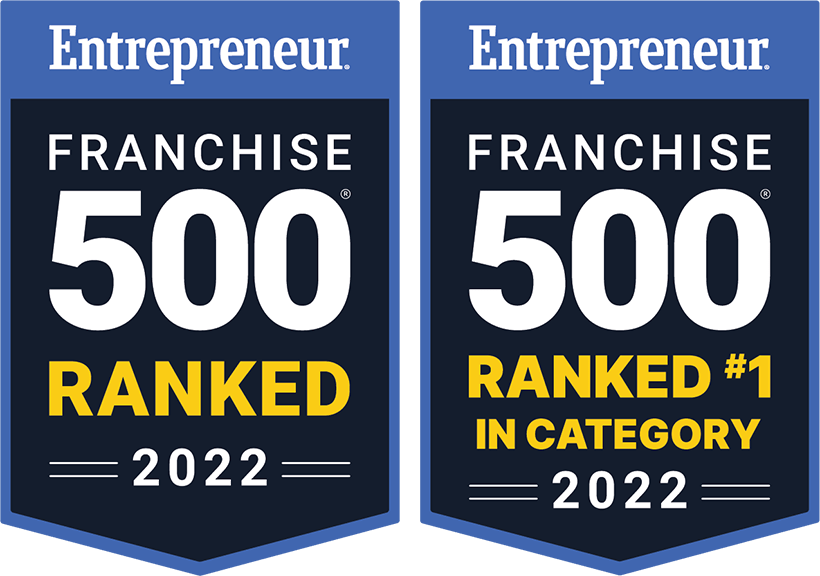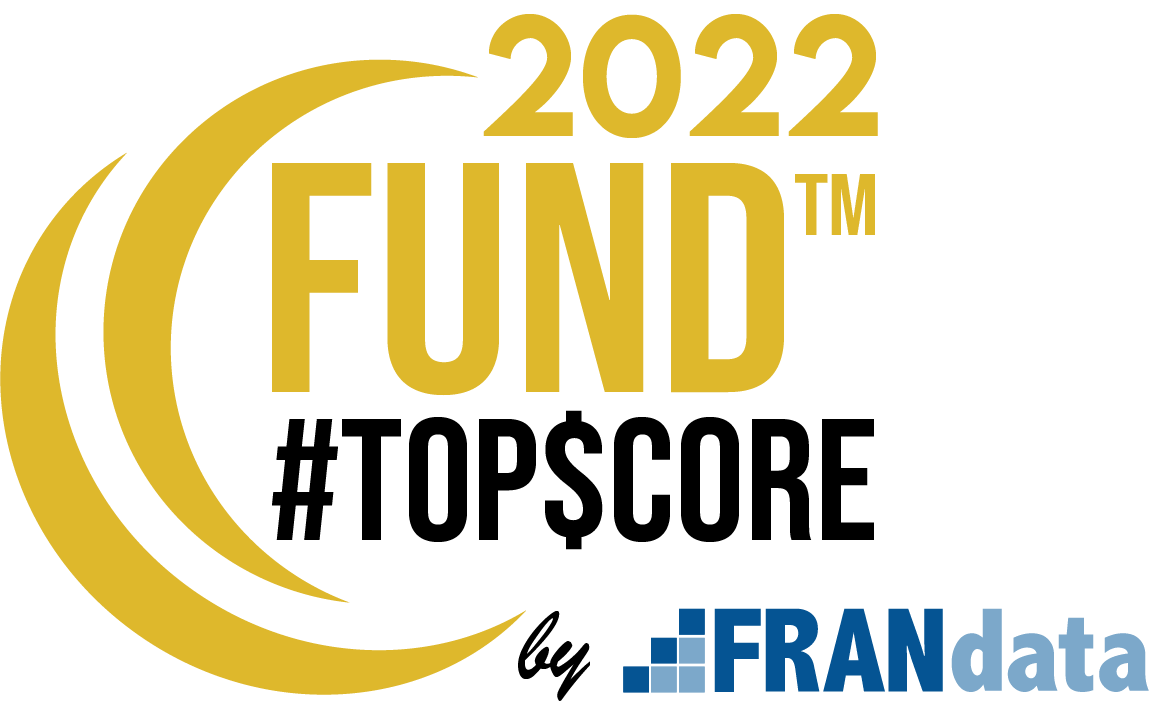 Invest now before they're gone. Call Adam Woods at 770-365-3909 to schedule a meeting at the Franchise Expo South, or visit us at booth #502.
Time's Ticking. There's No Time To Wait!
Complete the form and a Tropical Smoothie Cafe franchise development leader will reach out to you with more information.