DON'T LET THE OTHER GUYS EAT YOUR LUNCH.
Meet with our team to learn more about this irresistible opportunity.
Visit us May 7-8 at booth #209 during the Nashville Franchise Expo at Music City Center.
Make your move. Choose Tropical Smoothie Cafe®.
Consumer demand is making our better-for-you food and smoothies the restaurant franchise to own. Started in 1997, we now have 950+ locations, proving that Tropical Smoothie Cafe is an established opportunity that can make a great addition to your portfolio. Here are more reasons why: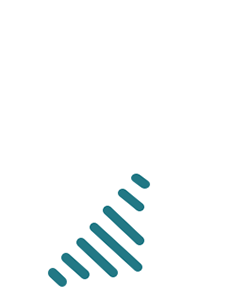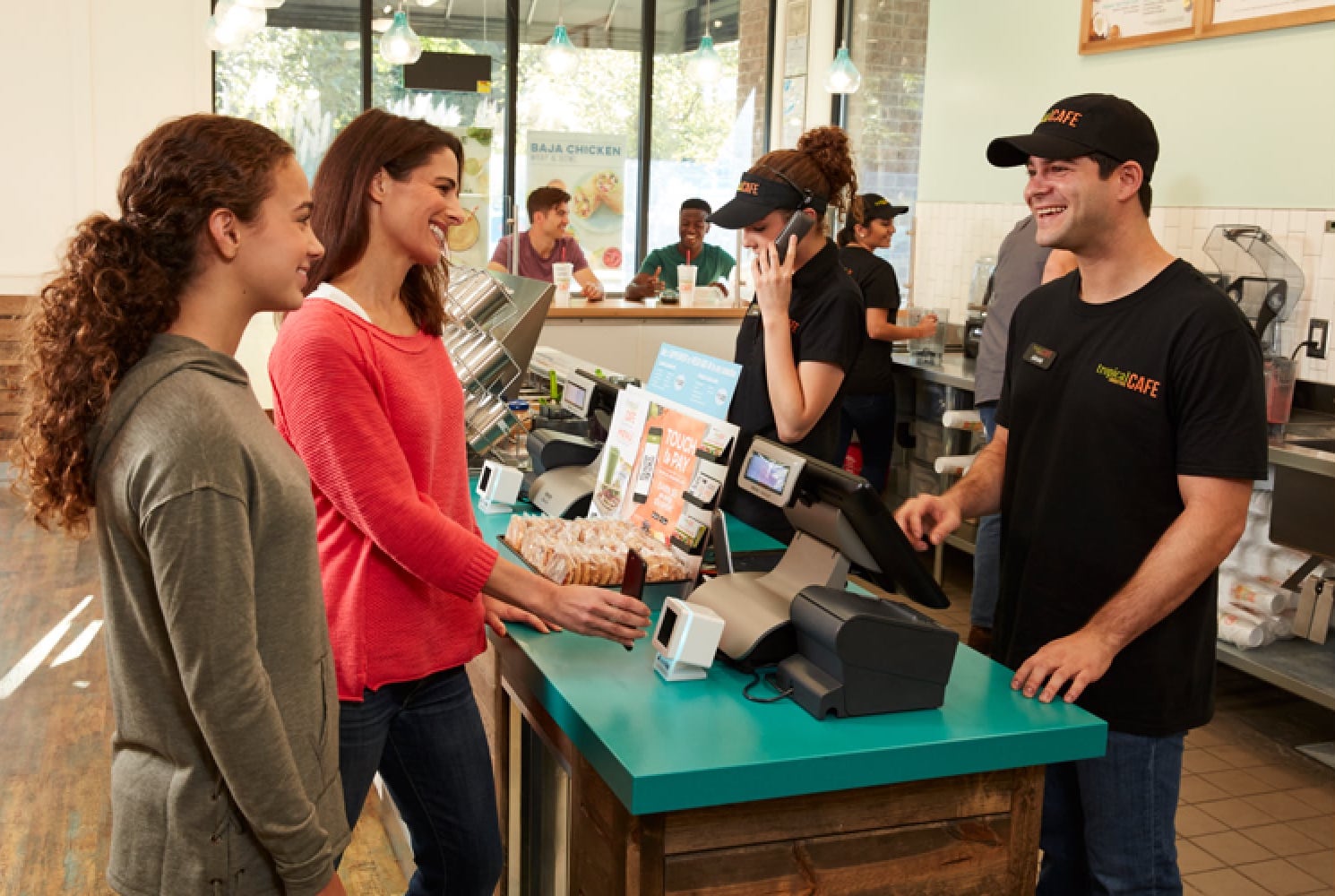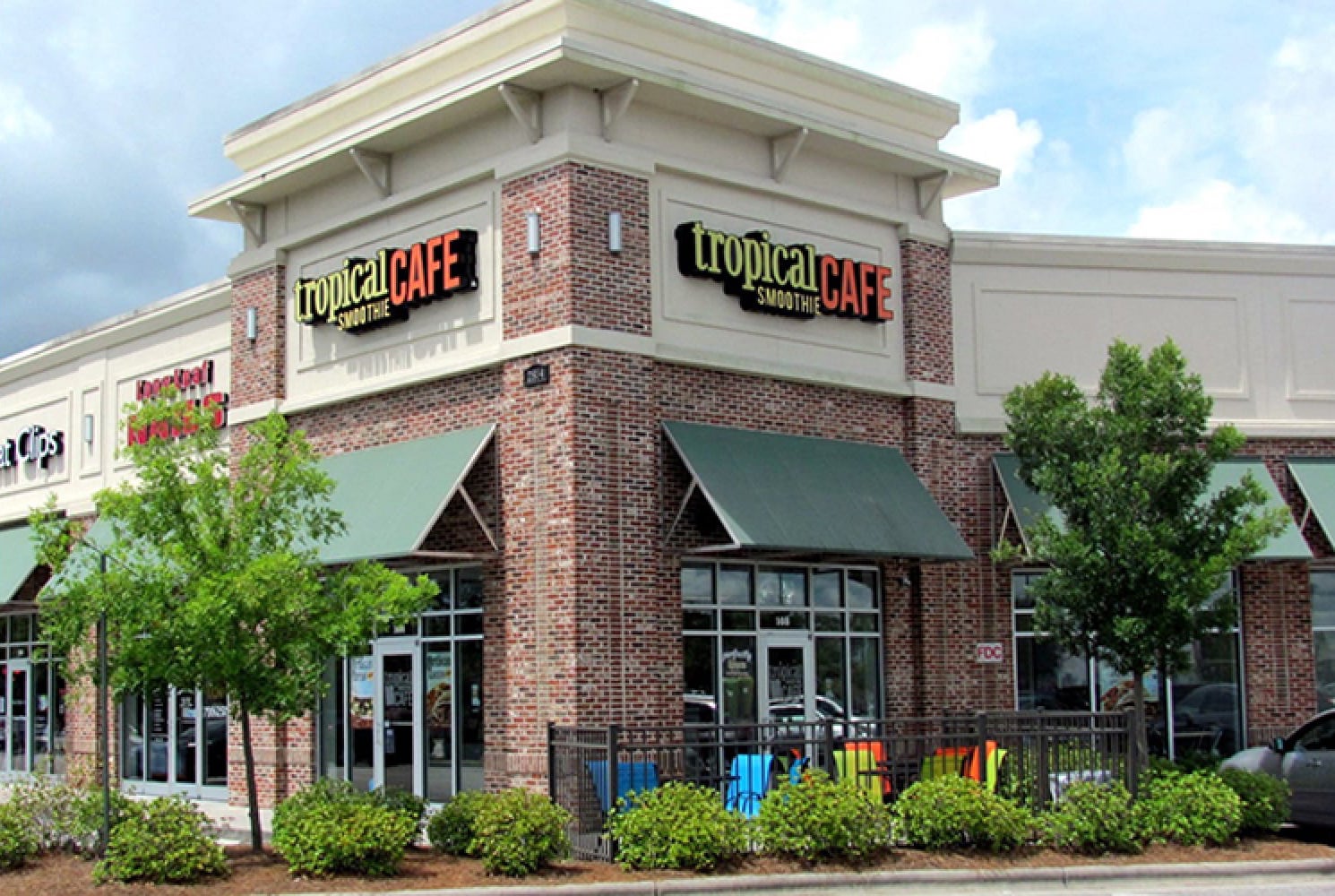 We're ranked by the best.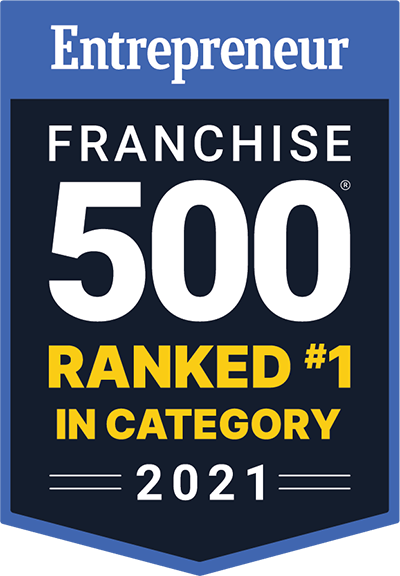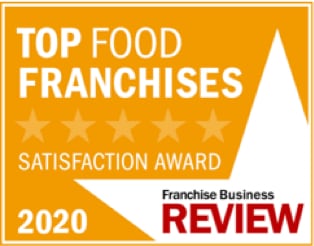 Invest now before they're gone. Call Matt Collins at 303-816-3873 to schedule a meeting at the Nashville Franchise Expo, or visit us at booth #209.
Time's Ticking. There's No Time To Wait!
Complete the form and a Tropical Smoothie Cafe franchise development leader will reach out to you with more information.