Published on: October 16, 2015
Nation's Restaurant News (NRN) recently released a special report, What America Eats, featuring an article about five ways restaurants can attract today's customers. Read how Tropical Smoothie Café stacks up.
1. Be Transparent. The desire to know what ingredients are being used and where they come from is becoming more and more important to consumers. At Tropical Smoothie Café, we believe there's no better way to make a great meal than with fresh, natural, quality ingredients. We use superior, simple ingredients, including real fruit and veggies, to make our smoothies delicious, and our food is prepared fresh in front of our customers with our open kitchen concept.
2. Be fun! Consumers want an enjoyable experience whenever they are involving themselves with the brand, whether it's within the restaurant or on social media. The huge demand for healthier food choices drives business to our doors, but what keeps people coming back again and again is what we call the Tropical Smoothie Café experience. It's our unique mix of delicious food, fun, friendly service, and an atmosphere that appeals to people of all ages.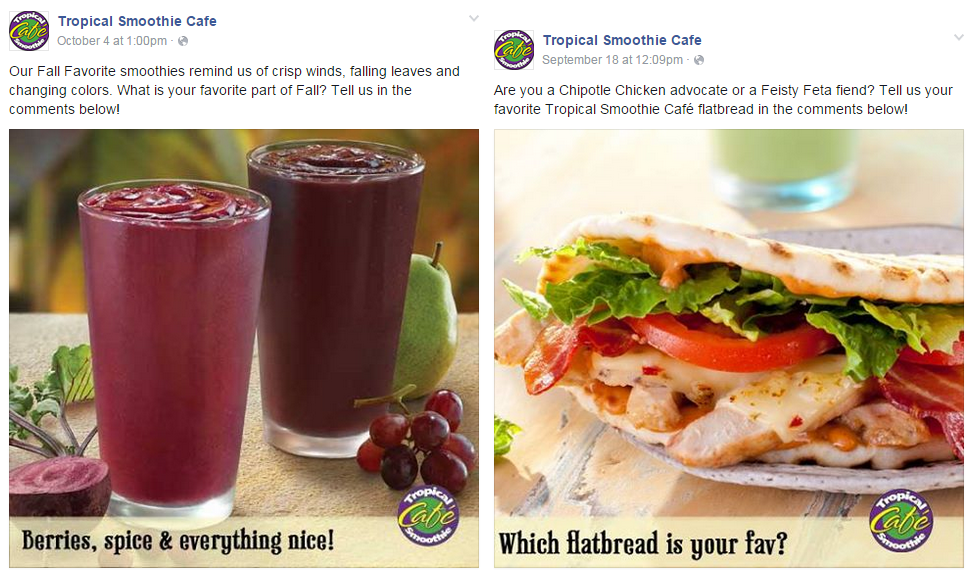 3. Be engaged. NRN encourages brands to use social media and other ways to gather feedback about your products. We believe our customers are the core of our brand and are continuing to gather feedback from them to make our brand even better.

4. Offer healthful choices. We've always been guided by this one simple belief: when you eat better, you feel better…and when you feel better – all is better. We're committed to creating and serving better-for-you smoothies and food that supports a healthier lifestyle.
5. Offer customization. We offer consumers the ability to customize their food and smoothies through substitutions, supplements, and add-ins. Since food is made fresh for each customer, it's easy for your employees to create our food and smoothies exactly the way they would like it. We are continuing to add new choices to our menu, allowing for even more customization of our menu items.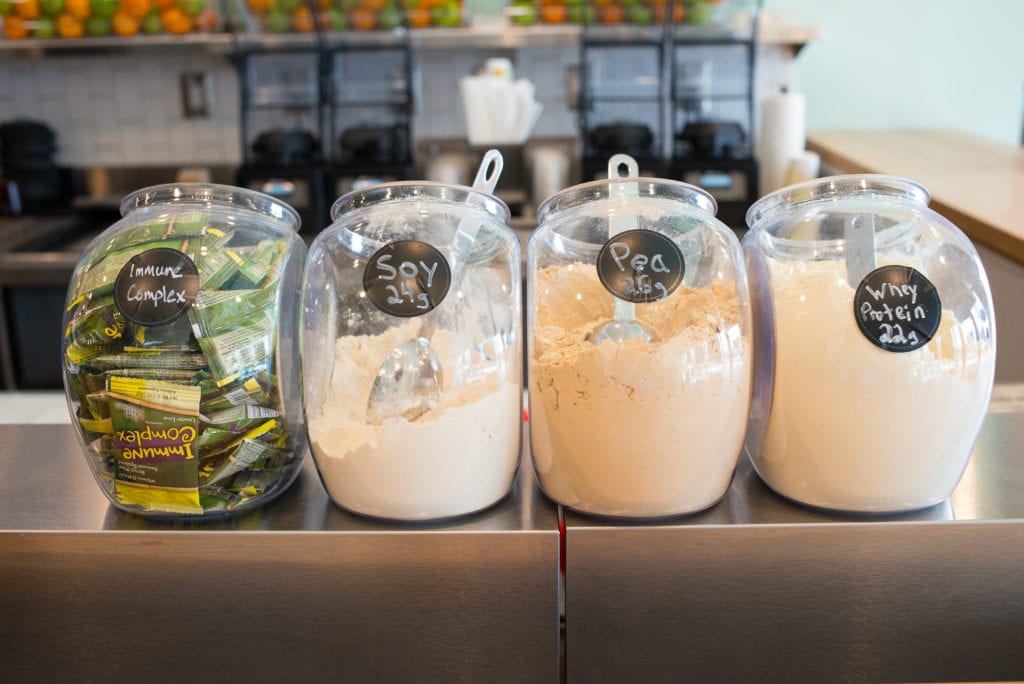 Read the full article here.