Published on: July 21, 2020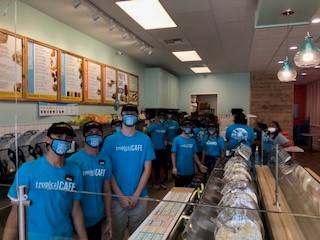 At Tropical Smoothie Cafe, our mission is to Inspire Better in everything we do. And, that mission kept us focused during COVID-19 as we pivoted our operating model and supported our Franchise Family, guests and communities.
"Keeping our fun culture and Franchise Owners top priority, we quickly mobilized to ensure they felt supported and were equipped with the right guidance and tools to successfully navigate through this unprecedented time," said our CEO, Charles Watson. "With the majority of our new franchise agreements and Cafe openings stemming from existing operators, it only reinforces the passion and sense of pride that our Franchise Owners feel with our brand — and we couldn't be more optimistic about the future."
ALL IN for financial relief.
In addition to our hyper-local marketing initiatives with enhanced curbside and delivery to drive traffic and revenue, we helped our Franchise Family with financial relief during COVID-19. We reduced royalty fees and provided support and guidance through the Paycheck Protection Program (PPP) funding process. And, our real estate team also helped Franchise Owners negotiate rent deferrals and abatements.
ALL IN for community.
We rallied with our Franchise Owners across the nation to support local essential workers and first responders with our "#InThisTogether" campaign. Together, we donated more than 210,000 smoothies to local hospitals, schools, police stations and fire rescue stations — and, we donated $100,000 to the American Nurses Foundation. The feel-good moments in delivering smoothies with special notes to our everyday heroes were truly priceless.
ALL IN for family.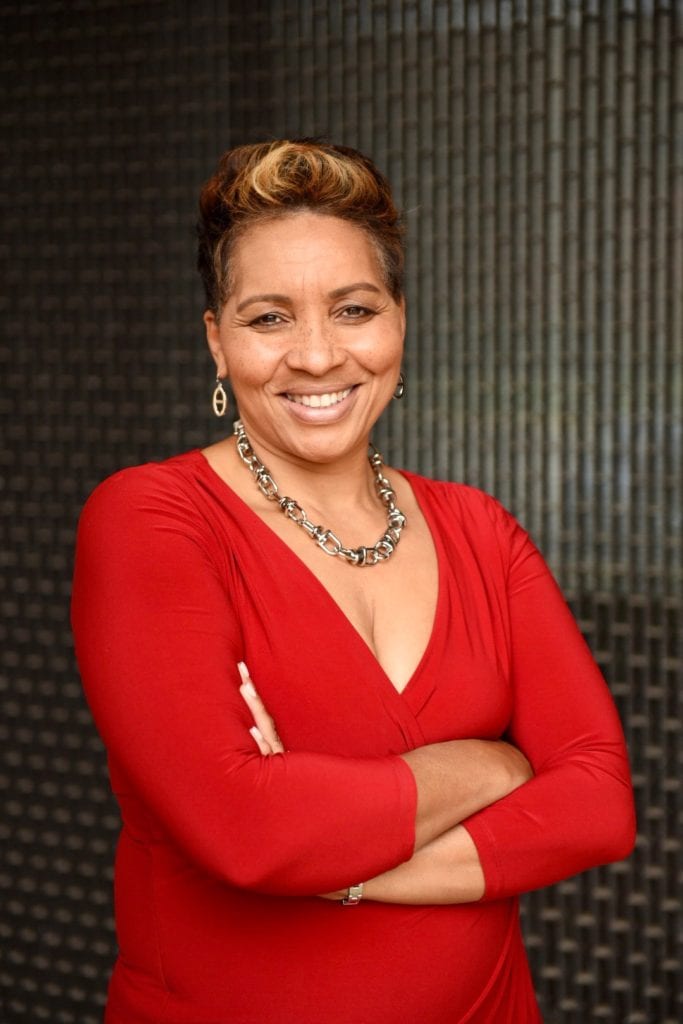 "We didn't just join a brand, we joined a family," said multi-unit Franchise Owner Toya Evans, who owns a Tropical Smoothie Cafe with her two daughters. She opened her third location in Bowie, Maryland, and said that "despite our grand opening being initially delayed because of COVID-19, our first day turned out to be incredibly strong, with incredible sales."
She truly feels that "navigating through this time wouldn't have been possible without the support and guidance we received from the corporate team every step of the way — especially when we had to modify our training, marketing and social media due to shifts in our grand opening schedule. We love Tropical Smoothie Cafe for its incredible support system and network of Franchise Owners, as well as our guests and the better-for-you smoothies and food we get to serve in the Cafes."
"As we reflect on the past few months, we're incredibly humbled by the momentum we've accomplished during one of the most challenging periods our industry has ever experienced," said our CEO, Charles Watson.
Franchise agreements and Cafe openings targeted growth in 25 states year to date across the country.
ALL IN for bringing the tropics to your community.
If you're looking for a better-for-you smoothie and food franchise opportunity that keeps growing strong and is always all in for you, our guests and our community, then join our Franchise Family. Just fill out the form below, and bring the tropics to your community.