Published on: March 1, 2023
Article Source: Franchise Update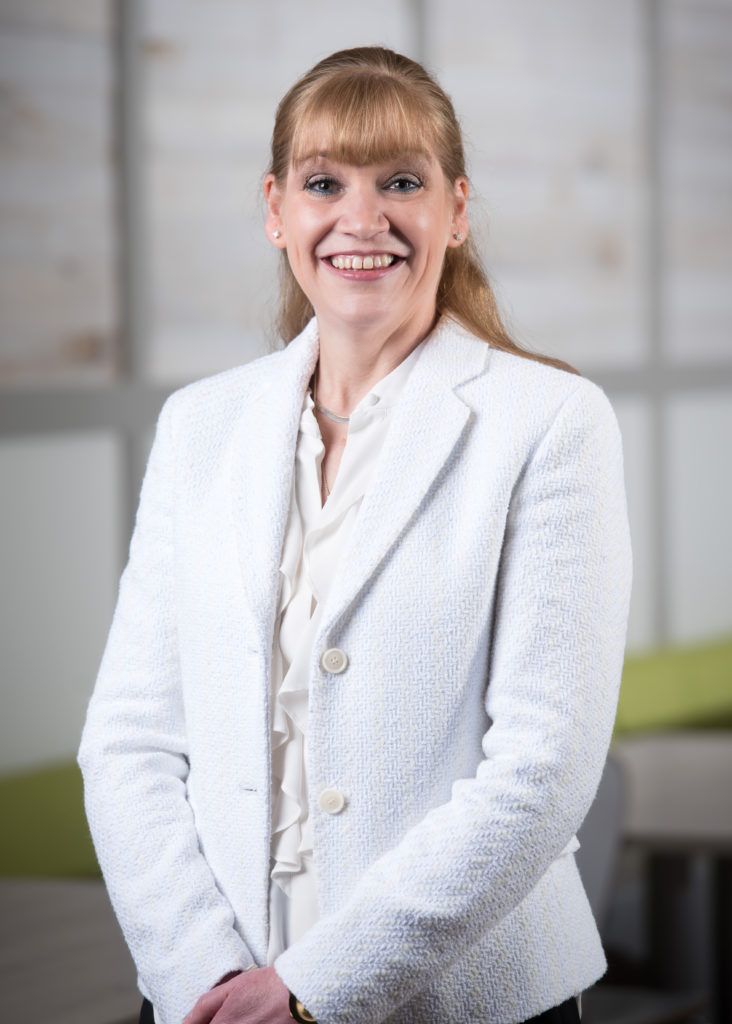 Brand: Tropical Smoothie Cafe
Title: Chief Development Officer
Age: 59
Years in franchising: 20+
No. of units: 1,200+ 
How important is making bold moves in a woman's path to the C-suite? Making bold, calculated moves has been very important in my path to becoming a franchising executive, and I believe it's absolutely important for all woman to be bold as well. Bold moves happen when you push yourself outside your comfort zone and face new challenges head-on, while working cross-functionally and collaborating with a team. The "how you get there" is also very important. 
Describe bold moves you've made in your career. I have made several shifts that have affected my career path before joining Tropical Smoothie Cafe. At Popeyes, I chose to make a lateral move from director of investor relations to a whole new functional area of the business as director of franchise development. This was a significant advancement for me, as I was able to oversee the real estate and franchise sales sides of the business, which ultimately furthered my growth. Even today in my current role, it's taken bold thinking and action to continue to expand the brand's steady growth. 
How did you envision those moves changing the brand you were with? I very much enjoyed my role on the !nance side, but I was a bit concerned with how this shift could affect my career. However, the leadership team saw my skill set and thought it could be great in other areas of the business. This move allowed me to play a key role in the brand's expansion.  
How has your leadership helped evolve the brand? To fully understand how we can grow the brand successfully, I take a very disciplined, analytical approach to development. Also, I believe working as a team is critical. Something I always say when a new team member joins the organization is, "Welcome to the development team," because everyone plays a key role in our growth expansion to open new cafes with our franchise owners. 
Was there pushback? How did you handle that? With any change, there usually is some hesitancy. New processes and tracking are put into place that take more time to learn, so there can be a bit of pushback for the extra time and energy. However, this ultimately makes the brand much more efficient and effective. 
How are you imparting a culture of boldness to other women in your organization? Currently, I am mentoring one of our construction managers, as well as playing a key leadership role with other women team members in the organization— which includes the franchisees as well. Our brand mission is to "Inspire Better," with an essential goal to help set up all our franchise owners for success, and this, of course, includes our female partners. 
What motivates you as a leader? Working collaboratively and cross-functionally to drive results. I also enjoy playing a key role in others' advancement, leadership growth, and development—whether that is team members or franchisees. Specifically, being able to set franchisees up for success so they are able to continue to grow with Tropical Smoothie Cafe is something I place high value on. 
What are some ways women leaders in franchising can drive change? Continue to mentor others by sharing experiences and challenges overcome, being a team player and working cross-functionally and being collaborative, and getting involved in the industry. I am a member of the advisory board of the Franchise Leadership & Development Conference, which has been a great way to build strong connections in the franchise space. 
What role has mentoring played in your career? How did you meet your mentors? The mentors in my life have played a key role in my success. There are so many from the franchise and restaurant industry who have inspired me. Cheryl Bachelder, my former CEO at Popeyes, and Alice LeBlanc, former chief supply officer at Popeyes, were both wonderful mentors during my time with the brand. At FRANdata, Darrell Johnson, CEO, and Edith Wisemen, president, have given me great advice over the years. And, of course, Charles Watson—he is the one who brought me to Tropical Smoothie Cafe to be a leader, and through his leadership has helped me develop in this role.