Published on: July 13, 2022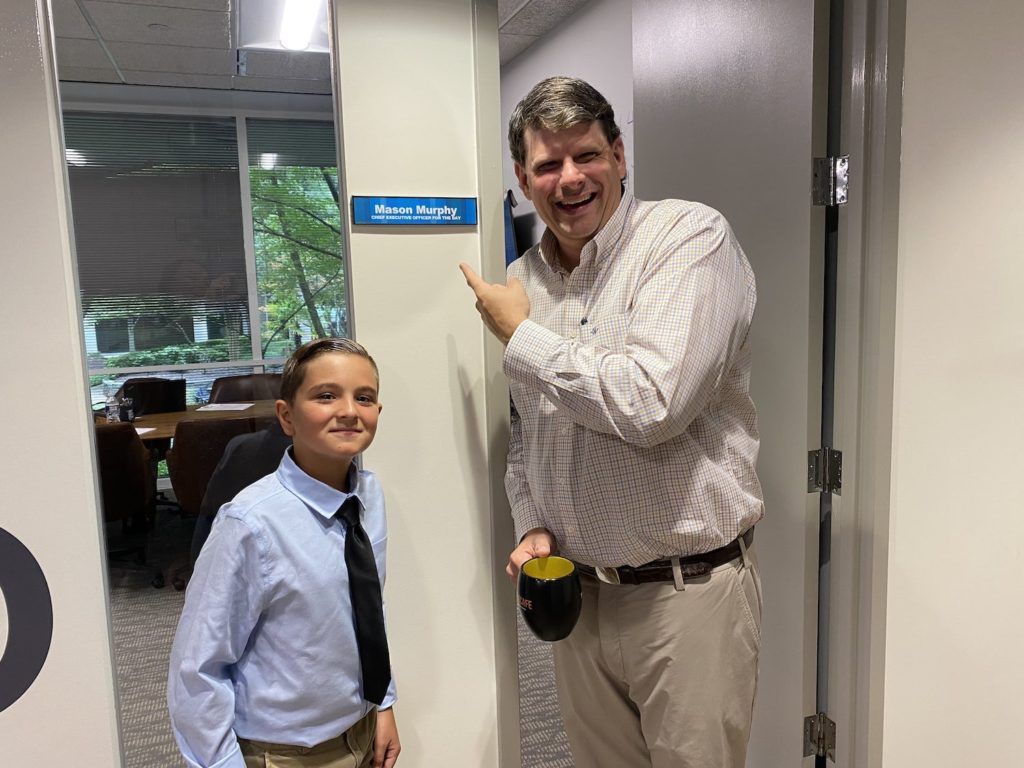 Tropical Smoothie Cafe CEO Charles Watson "stepped down" on Tuesday to allow Owensboro 12-year-old Mason Murphy to act as CEO. 
Watson became aware of the young entrepreneur after reading about Murphy's vending machine business in Owensboro.
Murphy, a rising 7th-grader at Burns Middle School, saved money and purchased a vending machine and the candy to put in it. He put the machine in Donatos Pizza, a business owned by his aunt and uncle Jennifer and Sean Byrne.
Murphy wants to purchase a second vending machine and put it in another business owned by the Byrnes, which happens to be a Tropical Smoothie Cafe.
Fostering entrepreneurship at a young age is one of Watson's missions, so he invited Murphy and his family to Tropical Smoothie Cafe's Atlanta headquarters to act as CEO and make decisions for the brand.