Published on: March 29, 2021
Fast Casual | March 29th, 2020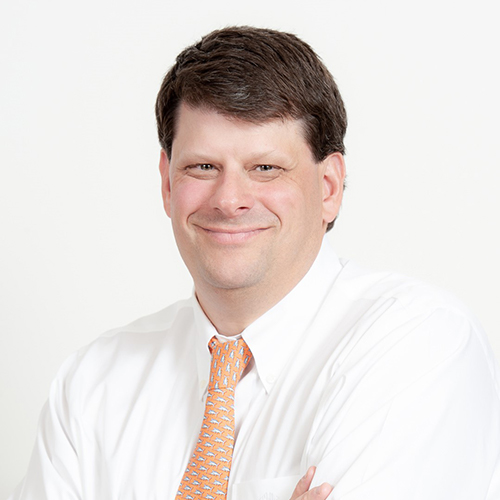 Charles Watson reveals how the brand's decisions to suspend royalties and rent as well as in helping franchisees secure more than $29 million in PPP funds built trust among franchisees and kept the business thriving amid the pandemic.
I've been in the franchising business for 20 years, and every conversation I have about building and retaining a successful franchise network has always boiled down to one key piece — ensuring that the franchisor and franchisee are aligned on the culture of the brand. That alignment though first requires trust.
As franchise systems are the ultimate team, I believe that Trust is the foundation upon which the team must be built. At Tropical Smoothie Cafe, we use TRUST as an acronym: Transparent, Responsible, Unique, Service-oriented, Tenacious. Each of these words represents what we should bring to our brand every day.
After all, franchisees represent the company and are the ones most responsible for providing a great customer experience in the communities they serve. Trust is critical for the success of high-performance franchise organizations, and for the growth of existing relationships between headquarters and franchisees, especially during times of hardship like this past year.
In response to the pandemic's effects on operations and the guest experience, Tropical Smoothie Cafe prioritized supporting its franchisees as well as the communities in which they operate. The brand offered 50% royalty relief for eight weeks and supported franchisees in securing more than $29 million in PPP funds across the system and $1.8 million in rent relief for approximately 250 cafes. Without the support from our franchisees and without our TRUST system built in, we would not be able to succeed as much as we do as a company.
One of the ways to build trust between the franchisor and franchisee is for both parties to genuinely share, and hold each other accountable to, the brand's values. Tropical Smoothie Cafe has four core values that we weave into our work each day — Relationships Rule, Think Bigger, All In, and High Five. These core values define our culture, supported by that TRUST acronym.
A franchisee must understand and live out the values of a franchise system. If there isn't alignment, the foundation needed for daily interactions and running the business is unstable and eventually crumbles.
So, how do you implement change in your brand?
To me, that's through extraordinary communication. The head and the heart have to work together to drive culture and strategy to reach your brand's goals. We have an advisory franchisee council at TSC that franchisees are elected to serve on to represent their fellow franchisees. It's a forum for them to serve as delegates to the franchisee community and provide strategic insight and feedback on everything we do as a franchisor. We also have various committees that franchisees can join to provide more technical business-level advice and even test new initiatives. It's a system designed around listening to each other, and understanding that we make better decisions, and create value when we have different voices in the room.
At the end of the day, the foundation of any good brand lies in its culture, and a great brand culture lies in the trust the franchisee and franchisor have in one another. To build and maintain that trust, everyone has to embrace and live out the values of your brand. Once you're aligned there, hold yourself and others accountable, work together, measure what matters along the way, and communicate often.