Published on: January 10, 2016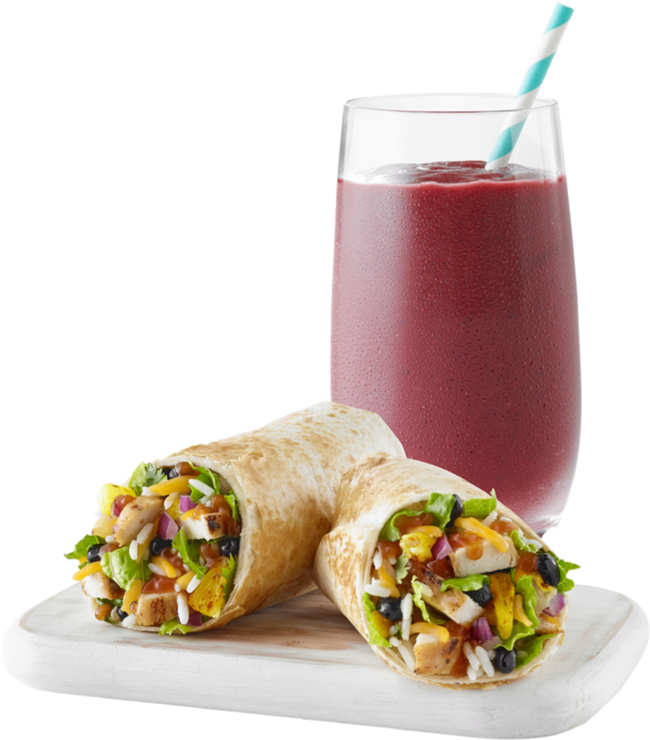 What's in that taco you had for lunch? Was the lettuce grown locally? Is the beef grass-fed? Is the tortilla made with GMO corn?
Increasingly, these are the questions consumers want answered before they choose where to spend their dining dollars.
Vegetarianism and veganism are on the rise with a continued overall demand for organic. Sugar, fat and salt intake are still being watched by consumers, but that doesn't mean they won't indulge. Functional ingredients in food are important and consumers want the most nutritional bang for their buck.
With so much interest in food and health, restaurants are working hard to show their customers that eating healthy doesn't have to be boring.
Healthier, clean and portable
When it comes to the food that people are buying and eating, consumers at every age say they value clean ingredients and healthier food. They also value convenience and want things fast. Foods that are portable and healthier, like smoothies, are enjoying a huge popularity with everyone from school kids, to soccer moms, to yoga grannies. And the fast-casual segment seems to be winning the day.
Like Tropical Smoothie Cafe, many fast-casual restaurants are even changing their store layouts to feature an open kitchen so customers can see the ingredients going into the food. Besides amping up the atmosphere and adding a little kitchen theater, it tells consumers that these restaurants have nothing to hide.
Along with flavor, our heathier choices are what today's consumers demand and seek out. Perhaps that's why in 2019 we opened 124 cafes in key markets and had our eighth consecutive year of same-store sales growth. And, we signed 213 franchise agreements, with more than 60% coming from our existing franchisees.
Our mission is to inspire a healthier lifestyle by serving amazing smoothies and food with a tropical twist. If you play to win, invest well and become a Tropical Smoothie Cafe Franchise Owner. Please complete the form, and a member of our Franchise Development Team will contact you. We look forward to getting to know you better.