Published on: November 28, 2022
Article Source: BizWomen The Business Journals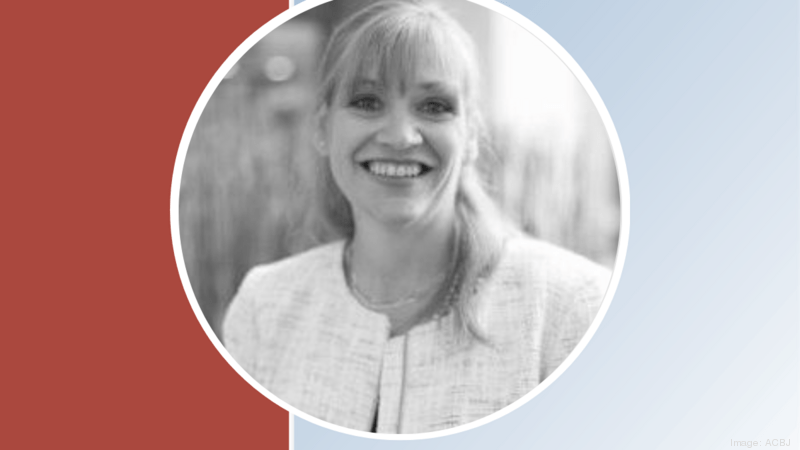 The lessons of the pandemic ring true even as business gets back to normal. Cheryl Fletcher's team at Tropical Smoothie Cafe is charged with Franchise Development, which meant doing everything to keep the franchisees financially viable from renegotiating leases to applying for PPP funds.
"Having been in the restaurant industry for more than two decades, I thought I had experienced almost everything. Between inflation, a recession, and labor shortages – it felt like there was a guidebook we could always follow. Until March 2020, I had never imagined that a global pandemic would disrupt our business model in the way that it has today.
As someone in an executive position, there is an expectation that you always have a solution to the challenges at hand. Yet when our franchisees were faced with drastic changes in their day-to-day operations, we all had to rethink how we could do business. It was within those first days and weeks away from our normal systems and processes that we realized just how crucial creating new support networks would become. In the last two and a half years, I have learned what is most paramount in building success while overcoming challenges:
Respond, Adapt, Go 'All In'
One of our core values at Tropical Smoothie Cafe is being "All In" and demonstrating complete and total commitment to getting the job done. This meant providing support and guidance to our franchisees from the first moment possible.
As a leader in Franchise Development, my team and I refocused our energy on supporting our franchisees with ways to mitigate financial risk. Once we were able to assess the situation and regroup, our real estate team shifted their priorities to assist franchisees as they negotiated rent deferrals and abatements with their landlords and lease attorneys. Additionally, we restructured our franchise development sales team to work with our franchisees and preferred lenders to guide our franchisees through the Paycheck Protection Program (PPP) funding process, as well as provide best practices with other related areas. As a result, we helped our franchisees secure more than $29 million in PPP funds and achieve $1.8 million in rent relief for approximately 250 cafes.
This was all possible by committing to be "All In," and responding to the situation at hand while choosing the best way to adapt to it. Regardless of the industry you are in, whether you are a small business owner or work for a larger corporation, it is critical that the people entrusted to you feel supported and cared for despite circumstances that may be outside of your control.
Though I've been in this industry for the better part of my career, I am still continually learning how to better equip myself for the various challenges that present themselves on a daily basis. The lesson I've taken from the last two years is to pour your heart into bettering your brand at every turn. Regardless of how normal your day-to-day is, ask yourself how you can strengthen the bond with those around you, whether those be franchisees or guests. There is always more that can be done.
With this mindset, we have been able to sign many new franchise agreements and see through the opening of our 1150th cafe and counting. On top of this, a majority of our upcoming openings are with existing owners.
Rise Above
Throughout the process of responding and adapting to the challenges the pandemic provided, we have also had time to evolve our systems and processes to rise further above our competitors than we had ever anticipated.
We knew the first step was supporting our franchisees in executing against a shift in our business model from on-premise and in-cafe dining to digital ordering and delivery. This multi-faceted initiative included activating all serviceable third-party delivery partners across cafes nationwide in addition to developing curbside, contactless ordering.
To incentivize guests to maintain frequency, we also enhanced our loyalty rewards program to provide guests with redeemable points, free offerings, and access to limited offer items, all while simultaneously giving us invaluable feedback that has helped us reach our guests directly. As we all look to navigate the ever-changing landscape of the restaurant industry as a whole, the best advice I can give is to listen to your guests. Keep your finger on the pulse of what new initiatives produce good results, what new items garner media response, and even what products don't perform well – let these guide you.
Our continued and sustained growth would not be possible without the support network we've been able to foster and the relationships we have maintained within the industry and our brand. While you can never truly predict the scenarios that will come your way, those support systems prove to be absolutely invaluable as you navigate new spaces, adapt to new situations, and equip yourself with the skills to rise above any challenges."