Published on: August 3, 2016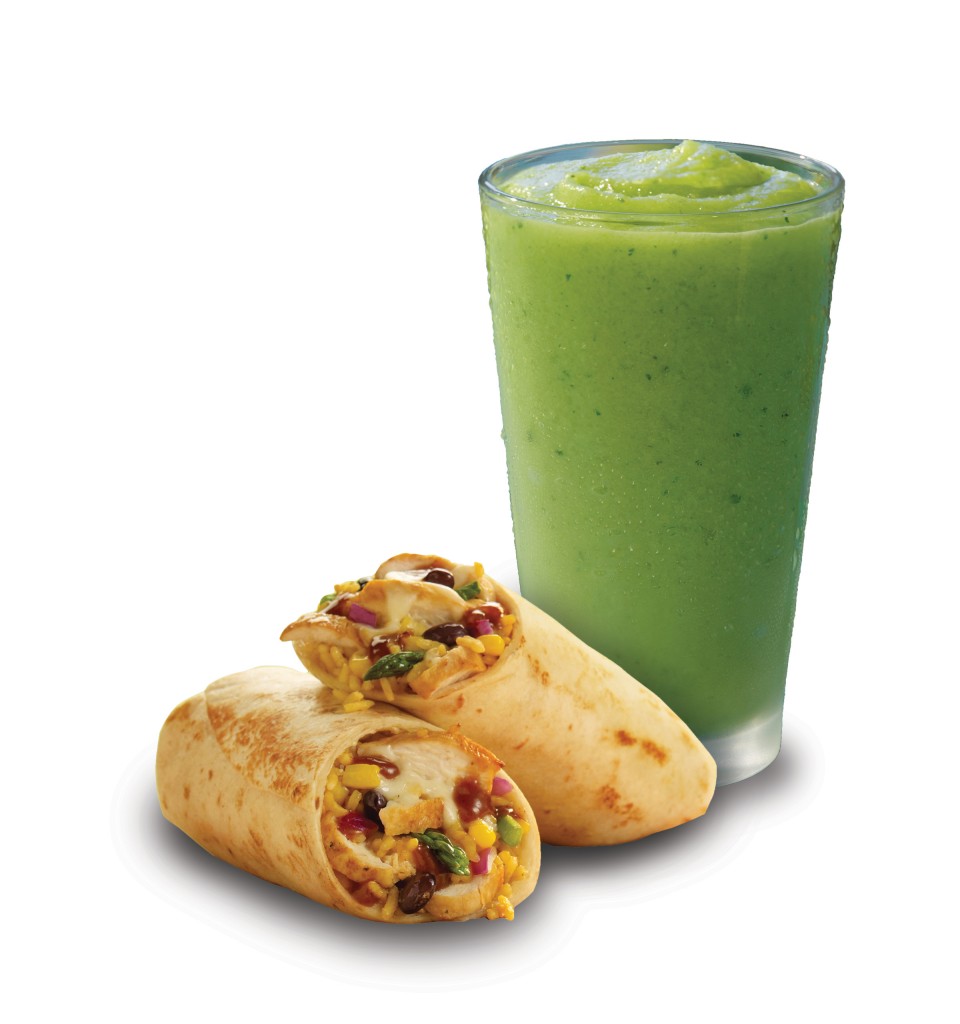 Healthful brands are on the rise with consumers, as QSR Magazine has recently noted. Read more about how Tropical Smoothie Cafe is on the forefront of this consumer behavior, below.
A recent article in QSR Magazine talked about a growing change in consumer beverage preferences. Gone are the days of guzzling sodas, with sales and consumption data trending downward. Consumers instead are turning to healthier options such as fresh juices, smoothies, and teas.
Dennis Lombardi, President of restaurant advisory firm Insight Dynamics said Millennials and Gen Z are leading the charge for options that contain less sugar, lower calories, and fresh ingredients. It's important that the beverages taste delicious, but also that they are a healthier option.
Tropical Smoothie Cafe has long satisfied the growing demand of smoothie connoisseurs. The Island Green with spinach, kale, pineapple, mango and banana is a perfect example. Not only is it a healthy menu option, but it's also one of our most popular blends, accounting for over 5% of total sales.
With a R&D team that is regularly introducing new flavors, the menu stays fresh and customers have something new to try. In addition to smoothies full of healthy, fresh ingredients, they also offer fresh flatbreads, wraps, and salads making it a one-stop shop.
The food industry is always changing, but consumers opting for healthier options looks to be here to stay.
Healthful foods like the menu items featured at Tropical Smoothie Cafe are also highlighted in this Nation's Restaurant News article.