Published on: September 21, 2020
By: Barb Stuckey
September 10th, 2020
There will be winners and losers in the restaurant sector, which has suffered as a whole during COVID-19 shutdowns as customers were forced to spend more time at home, and less time eating away from home. The industry lost more than $165 billion between March and July, according to the National Restaurant Association and while hiring and sales are up, they've slowed given a new round of closures. Buying a restaurant chain during this time might seem a bit risky.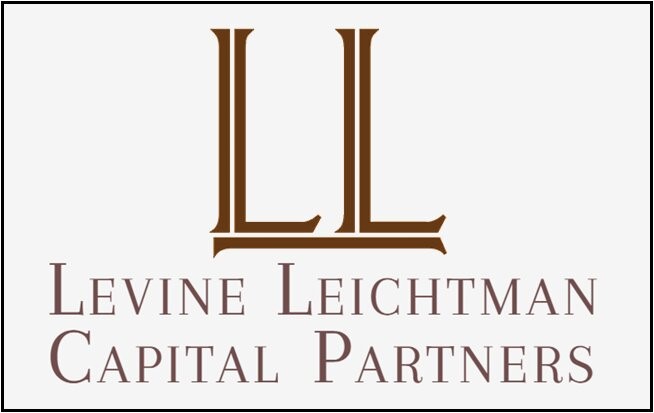 On September 8, 2020, Levine Leichtman Capital Partners, a firm that specializes in franchise systems across industries, announced their acquisition of Atlanta-based Tropical Smoothie Cafe, whose management team will also be equity participants.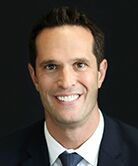 LLCP's Managing Partner Matthew Frankel is betting that Tropical Smoothie will be one of the winners. His confidence is based on the restaurant chain's success growing the business before COVID-19's hard hit to the industry. Even more important is that Tropical Smoothie Cafe has accelerated same store sales growth coming out of the COVID lockdown months, with same store sales accelerating to over 20%.
The Cafes operate in a space that's midway between QSR and Fast-Casual. Frankel attributes their success to many things: one being a menu with smoothie, bowl, wrap, and sandwich offerings that are suited for portability. Before COVID shutdowns were implemented, the majority of Tropical Smoothie's easy-to-eat-on-the-go purchases were already sold via takeout, delivery, or their burgeoning drive-through, while most restaurant operators were forced to quickly pivot to off-premise sales without a lot of forethought.
Surely the restaurant's better-for-you offerings have been buoyed by changing attitudes and beliefs, some driven even further by the pandemic. People with existing health conditions show higher mortality rates from the COVID-19 virus. As such, existing thinking that healthy eating leads to a healthy life may well ladder up to a healthy life leads to less sickness and disease.
The two parties were engaged in talks before the virus hit. They took a few months' pause to allow Tropical Smoothie to figure out how to safely adapt to their new operating environment.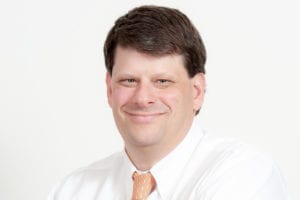 Charles Watson, Tropical Smoothie Cafe CEO says, "We have navigated COVID-19 well based on the grit and determination of our franchisees, and believe that with our healthier offerings we are in a perfect position to take advantage of consumers desires for healthier, without sacrificing taste and flavor. Also, given the macro-economic factors we are seeing (rising unemployment, decreased restaurant supply, increased real estate supply etc) that we can accelerate through and out of this horrible pandemic."
As for the future, LLCP's Frankel believes that their whitespace growth opportunity could represent four times as much as where they are today. He anticipates up to 3000 stores in the future, from the 870 units they have today. While the cafe does not operate internationally today, he believes there's a way for them to win there, as well. Watson claims, "Our strengths and theirs will lead us to new heights… increasing franchisee average unit volumes north of $1M with profitability averaging 18%."
The purchase was also driven by these favorable unit economics, a great consumer experience, and a management team LLCP believes in, and will thus stay in place. "They checked all of our boxes for investment criteria," said LLCP's Frankel. "We will be involved only at a high strategic level. We're unlike many other private equity firms. We don't invest in companies unless we believe that the current management can continue to drive growth."
"Doubling our footprint in the United States over the next 5 years – accomplishing this will lead us to household name status," said CEO Watson.
Want to be part of the franchise that's a no brainer? Fill out the form below to begin the journey.