Published on: March 9, 2022
FastCasual is celebrating International Women's Day with the annual Women in the Lead story, featuring the stories of 13 females leading the industry.
March 8 is International Women's Day–a day when the entire planet is encouraged to think about all the ways that women's contributions keep this crazy world moving.
At Tropical Smoothie Cafe, we are strong proponents of recognizing outstanding women and helping them work their way to the top. During Women's History Month, we are honored to be recognized in FastCasual's 2022 Women in the Lead series. The series recognizes companies doing their part to elevate women to leadership positions and shines a light on the women leading the industry.
We are delighted to have our very own Chief Marketing Officer, Deborah Von Kutzleben, as 1 of the 13 female leaders recognized. Take a look at her interview as she shares wisdom, sources of inspiration, and real-life insights.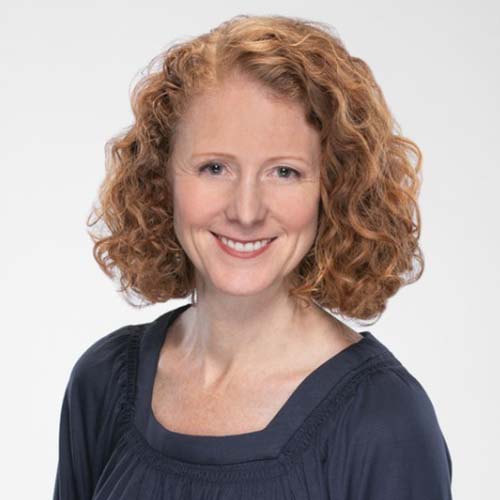 How I got started in the restaurant industry: After more than 22 years working at an advertising agency, I not only made the jump to the corporate side of marketing, but also to the QSR-space. I was fortunate enough to start as a VP at one of the category's most-established brands and gained invaluable insight on the industry, while also making great use of the fast-paced, service mentality that I gained in my agency experience. And what a time to enter the industry — the amount of growth and change I've seen in just under six years is remarkable. Working with Tropical Smoothie Cafe is a marketer's dream and I look forward to growing with the brand.

The woman I most admire in the restaurant industry is and why: There are so many incredible women in the restaurant industry right now, but Sonic President Claudia San Pedro immediately comes to mind. I had the pleasure of spending some time with her and I've learned she is not just a whip-smart businesswoman but is also someone who cares deeply about her team. At Tropical Smoothie Cafe, we are very focused on our people, so that quality of hers really resonates with me. It's also inspiring to see the kind of success she's experienced staying with a brand long-term, being continually recognized and rewarded for her talents.

Advice for other women hoping to be a leader in the industry: I love this quote from Ava DuVernay, the American filmmaker, that really hits home for me. "If your dream is only about you, it's too small." I think our superpower as women is to think beyond just ourselves and really care about how to lift the whole team. I believe that when the group succeeds, you succeed. That's the essence of our culture at Tropical Smoothie Cafe.

One challenge I overcame to make it to where I am today was: As I have progressed in my career, it was difficult at times to let go of being involved in developing the tactics and executing the strategy as I've moved into more leadership roles. But over time I've learned, I'm of most value to my team when I define the vision for where we're headed, provide inspiration and optimism that we'll get there, and remove the barriers that get in the way of the team's success.
Click here to read the full article.