Published on: June 22, 2022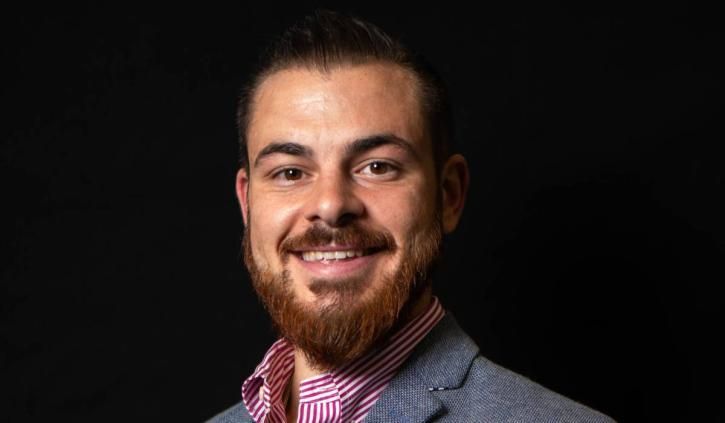 Salem Najjar came to the restaurant world with more financial savvy than most. He spent the early years of his career as a business tax consultant at the consultancy Deloitte, and that knowledge proved a major boon when he became a Tropical Smoothie franchisee in 2015. His company, SERVE Hospitality Group, has since grown to 14 units (six of which opened within the last two years), and an additional 19 stores are already in the pipeline. On average, his cafes turn out EBITDA margins of 26.4 percent.
But while SERVE Hospitality benefits from Najjar's analytical mindset, the restaurant industry has changed the way he approaches business.
"Since getting into franchising, I've learned that trusting your gut is an important part of leadership," he says. "When making decisions both big and small, it's good to have all the data, but how you feel about a particular outcome should factor into your decision as well."
This philosophy is best exemplified through his actions during the pandemic. When one of his managers unexpectedly passed away, Najjar helped set up and contributed to a GoFundMe. He also advanced pay and extended time-off for a staff member who needed to visit an ill parent. Actions like these earned him Tropical Smoothie's Inspire Better Award in 2020.