Published on: January 21, 2020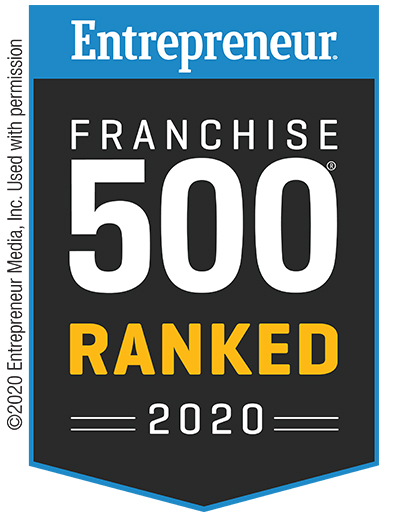 2019 was a banner year for Tropical Smoothie Cafe, racking up accolades and celebrating a year of tremendous accomplishments. We were recently ranked in the 41st Annual Franchise 500 in 2020 by Entrepreneur magazine. The ranking by itself deserves kudos, and on top of that, our franchise business moved from position #65 to #18 in a single year—a very notable jump up the list!
The key factors considered in the ranking include costs and fees, size and growth, support, brand strength, and financial strength and stability. Each franchise is given a cumulative score based on an analysis of more than 150 data points, and the 500 franchises with the highest cumulative scores become the Franchise 500 in ranking order. If you're looking to buy a franchise concept, or add more franchises to your portfolio, the Franchise 500 is a key resource as you search out the top franchises in the U.S.
As 2020 begins, there are other key indicators that point to why Tropical Smoothie Cafe is one of the best franchises to own. 2019 was our 8th consecutive year of same-store sales growth, and we opened 124 cafes and signed 213 franchise agreements, with more than 60% of those agreements coming from our existing Franchise Owners.
"We're proud to reflect on 2019, recognizing it as a record-breaking year for Tropical Smoothie Cafe. We opened more cafes and sold more franchise agreements than any other year in our company's history," said Charles Watson, CEO of Tropical Smoothie Cafe. "To top it off, we experienced same-store sales twice the industry average, further positioning us as a standout brand in the segment and a viable investment strategy for experienced multi-unit operators or those looking to franchise for the first time."
Start your record-breaking year—and a new decade—off right by putting a Tropical Smoothie Cafe franchise on your to-do list. Learn more here.