Published on: November 10, 2021
Veteran restaurant/advertising exec Deborah von Kutzleben joins growing brand Nov. 1
Tropical Smoothie Cafe, the fast-growing national franchise brand known for its better-for-you smoothies and food with a tropical twist, has named Deborah von Kutzleben its new CMO, effective Nov. 1.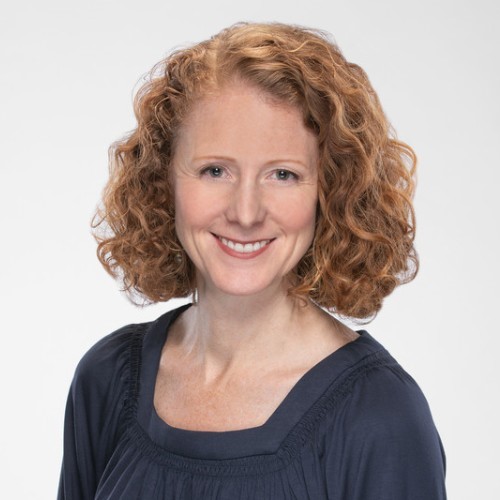 Von Kutzleben most recently served as vice president of brand strategy, advertising and menu at Arby's. Prior to that, she spent 22 years at BBDO Worldwide, where she was executive vice president and senior director for the global advertising powerhouse, leading campaign strategy and execution for many large national brands.
At Tropical Smoothie Cafe, she will manage marketing strategy, menu innovation, and brand perception and growth while bringing the brand's Inspire Better® mission to life for guests, as well as franchisees and their team members.
"Deborah has a strong track record of creating and executing strategies to take brands to the next level, and we believe she can help us elevate Tropical Smoothie Cafe to become a household name," said Charles Watson, CEO of Tropical Smoothie Cafe, LLC. "With her purpose-driven approach, she is the right leader to drive guest awareness and connection with the brand as we remain focused on our aggressive growth initiatives."
Von Kutzleben joins the company as it continues to post great numbers and breaks its own records. The brand recently celebrated its 1,000th-cafe milestone and is currently on a nine-year streak of same-store sales increases. Year to date, it has also exceeded its record-setting number of franchise agreements signed in a single year, with months to go.
"Tropical Smoothie Cafe offers an incredible opportunity with a growing brand that is pioneering a new paradigm in healthier eating and community involvement," said von Kutzleben. "I look forward to making a positive impact and inspiring better for our franchisees, their crew members, guests and the support center team."
The company is on track to hit 130 total openings in 2021 and its long-term goal of reaching 1,500 units by the end of 2024.