Published on: February 3, 2021
We've said it before—our passion-driven Franchise Owners fuel our success with their grit and commitment to go ALL IN with Tropical Smoothie Cafe. That's why we're shining a spotlight on the career change of one of our rock star Franchise Owners, Toya Evans, who just opened her third location in Bowie, Maryland.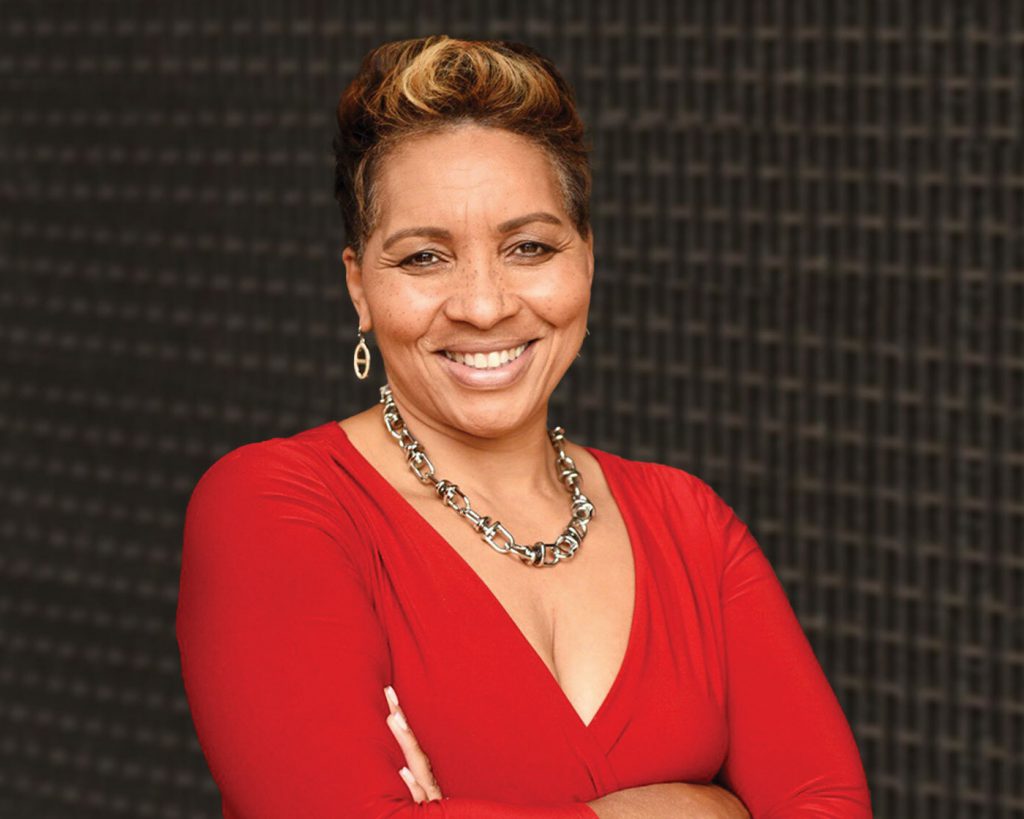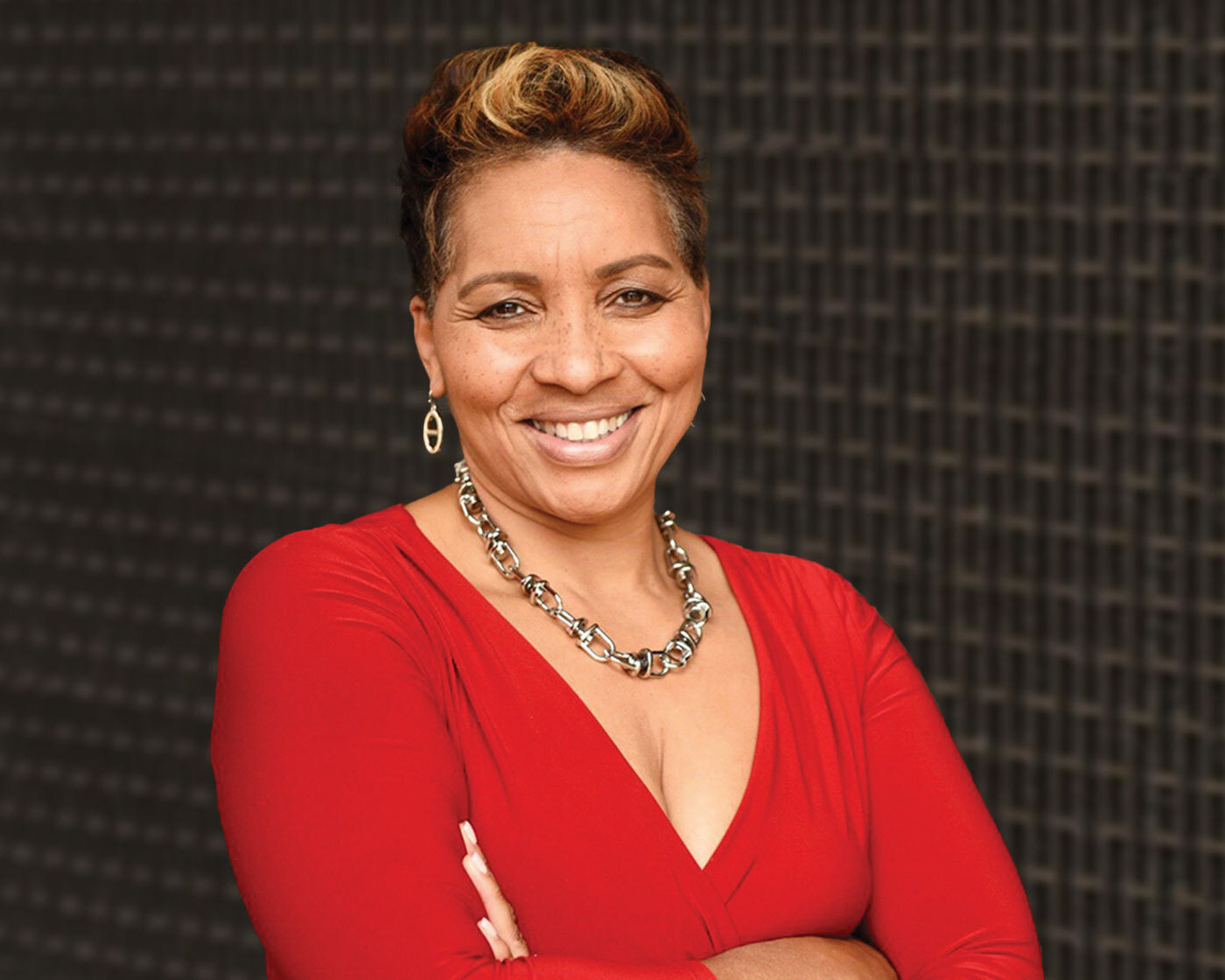 The Tropical Way To Seize The Day
Toya truly represents the Tropical Smoothie Cafe ALL IN attitude, and she's got the accolades to prove it. She is the most recent winner of the Tropical Franchisee Council Marketing Award for her service to the committee and was featured in our 2020 Women's History Month spotlight for being a leader in our system.
In a recent interview, she talked about the choice to join our franchise family and the dream of being in charge of her own future. She maintained her full-time recruiting career as long as she could but came to a point where she had a decision to make. "Trust and bet on yourself. Have a vision, plan and drive to get up every day to bring that plan to fruition." Creating a better work-life balance for herself and her daughters is part of her long-term vision, and she credits them for their support. "I chose to be the first of us to leave the 9-5, and I am committed to making sure they can do the same soon."
Teaming Up With An Award-Winning Fast-Casual Franchise
Motivated to fill a need for healthier lifestyle options in her community, Toya and her daughters, Lauren and Chanel, launched a business that includes brands focused on helping people make better lifestyle choices. They were drawn to franchising because of its corporate support and streamlined business model.  She began exploring healthier food franchise options, ultimately deciding that Tropical Smoothie Cafe was the best fit. They opened their first Cafe in October 2016, two locations last year in May and August and have another two openings coming this year.  "Our community needs healthier options," Toya said, "and they are so excited we are here."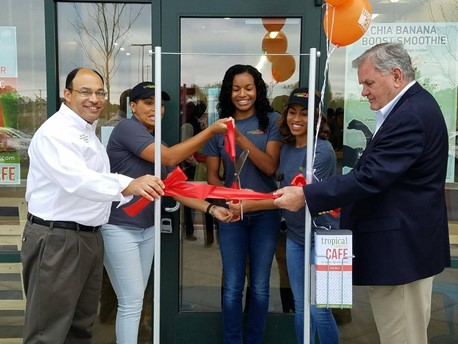 Toya left her corporate life to concentrate on becoming a multi-unit Franchise Owner, and she never looked back. While her daughters still work 9-5 jobs, her goal is to help her daughters eventually leave their corporate jobs as well. Like many Franchise Owners, she wanted to make a career change so she could be her own boss and take advantage of the freedom and flexibility a franchise offers.
A Legacy Of Pride
Her daughter Lauren sees being a multi-unit franchise owner as a path to a new way of life. Toya adds, "My children are my motivation to continue and to diversify my portfolio – to make sure I can leave something behind I am proud of!"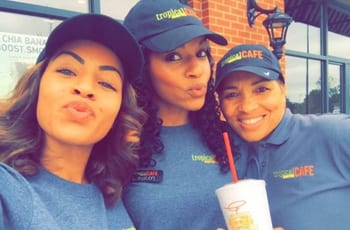 Women-Powered Momentum Makes A Difference
Toya embraces our core belief that relationships rule.  As a business owner, she cares deeply about making a positive impact in her community, and that includes giving back. This year, she participated in the Tropical Smoothie Cafe #InThisTogether campaign to donate smoothies to frontline workers during the pandemic. And she helps support diverse community and advocacy organizations that improve people's lives right where she lives, including the Delta Research Foundation, the Bowie Community Theatre, Camp Sunshine, National Council of Negro Women, Tulip Grove Career Day and more. 
Support from our corporate team and our network of Franchise Owners helped Toya tackle the challenges of opening not one but two new Cafes in 2020. "[It] wouldn't have been possible without the assistance and guidance we received from the corporate team every step of the way," she said, "especially when we had to modify our training, marketing and social media due to shifts in our grand opening schedule."
From 9-5 To A Better Way Of Life
Because of owners like Toya, we're shattering records. Last year we celebrated opening 99 Cafes, including the opening of our 900th location, and our 9th consecutive year of positive same-store sales. We have franchise opportunities nationwide and are growing strong, with available territories near you. If you're inspired by our award-winning brand and our passion-powered franchise family, don't wait to bring a Cafe to your community! Fill out the form below to learn more.